About CTIL
The Company has evolved from its humble beginnings as a textile unit in 1897 into a dynamic commercial force. CTIL is a publicly traded Company with its corporate headquarters in Mumbai. The Company has three distinct business operations in the real estate, pulp & paper and textiles.
Our exceptional quality, strong business performance care for the environment, and commitment to the community are what we emphasise as ways to provide value to our stakeholders. As a testament to our indomitable spirit, we continue to accomplish the ambitious vision through a culture of perpetual innovation.

Vision
To manufacture products comparable to international standards, to be customer- focused and globally competitive through better quality, latest technology, and continuous innovation.
Through our unwavering focus on quality, technology, and innovation, we aim to establish ourselves as a global player and ensure that our products are recognised for their excellence worldwide.


Mission

To manufacture world-class products of outstanding quality that give our customers a competitive advantage through superior products and value, so we can make every customer smile.

To encourage people's ownership, empowerment and working under team structure.

To attain highest level of efficiency, integrity, and honesty.
Our mission is to continuously manufacture world-class products that exhibit outstanding quality, providing our customers with a distinct competitive advantage through superior value and exceptional offerings. By delivering excellence in our products and services, we strive to evoke smiles and satisfaction from every customer we serve.
We foster an environment that promotes ownership, empowerment, and collaboration, where individuals are encouraged to take ownership of their work and contribute to the collective success of the team. We believe in the strength of teamwork and value the diverse perspectives and expertise each team member brings.
In our pursuit of excellence, we are committed to achieving the highest levels of efficiency, integrity, and honesty. We uphold ethical business practices and operate with transparency, ensuring that our actions align with the values we espouse. By adhering to these principles, we strive to earn the trust and confidence of our stakeholders and the wider community.

Our Values

Customer Satisfaction and Delight
Superior Quality and Performance

Concern for Environment and Community

Passionate About Excellence

Fair to All

Safe Workplace and Promotion of Healthy Work Habits
Our core values shape the foundation of our organisation and guide our actions and decisions. We prioritise customer satisfaction and strive to exceed their expectations, ensuring their delight with our products and services. Superior quality is a fundamental aspect of our performance, as we aim to deliver the best-in-class solutions to our customers.
We are deeply committed to environmental sustainability and actively engage with the community to contribute positively to society. Our pursuit of excellence is driven by passion, as we continuously seek opportunities for growth, improvement, and innovation.
Fairness is at the heart of our business conduct, as we treat all stakeholders with respect and integrity. We prioritise the well-being of our employees by providing a safe workplace and encouraging healthy work habits, ensuring their overall wellness and productivity. These values define our organisation and guide us towards success.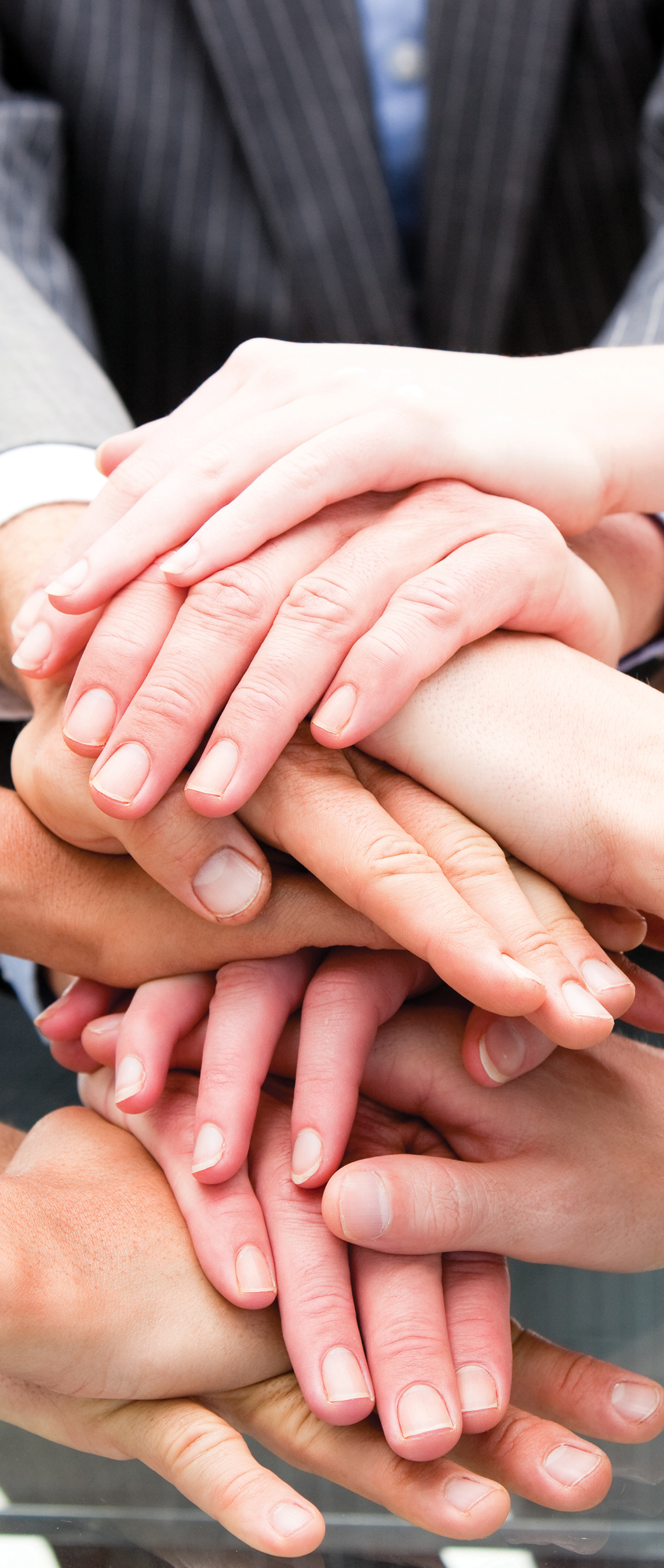 About the Report


Business Verticals